Before I answer the question, let me take u tell you a little bit something about blog and blogging.
"A blog (a blend of the term web log) is a type of website or part of a website. Blogs are usually maintained by any individual with regular entries of commentary, descriptions of events, or other material such as graphics or video. A typical blog combines text, images, and links to other blogs, Web pages, and other media related to its topic." (from Wiki)
"A blogger is the person who owns and writes a blog."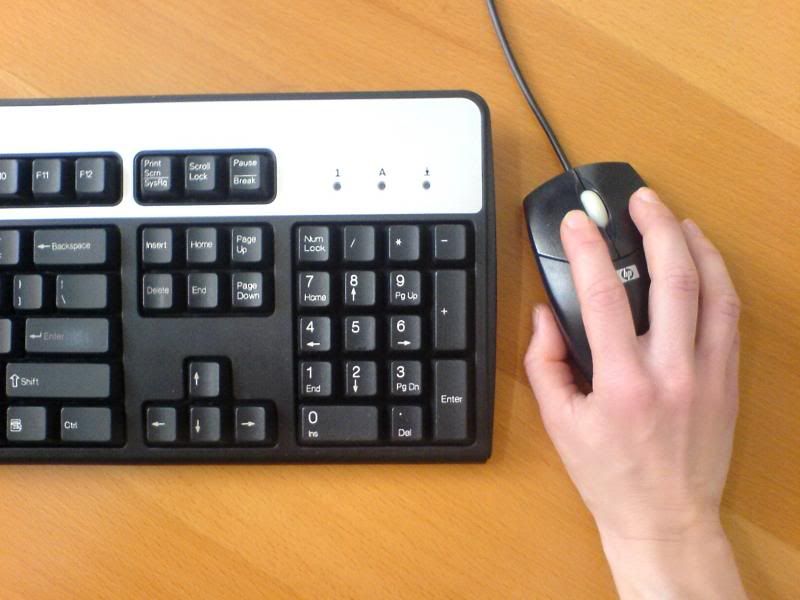 There are many kinds of blog but I hope the above statement bring a lighter thought about blog and blogging. Last Saturday, August 13, 2011, the CDOBloggers conducted a free workshop at Bourbon St. Bistro, Rosario Arcade, Limketkai, Cagayan de Oro City. We are so thankful that Ms. ChiQ Montes (the one who started it all, a.k.a the Founder), shared her knowledge about blogging and how to make money online.
Why do I like blogging? There are many reasons out there that can answer this question. But for me, I like blogging because it helps me to express my thoughts and ideas that are stuck in my mind. Even though, I haven't been very active with it but I know someday it will be my dose of medicine. Another reason is that many bloggers said that I can earn by owning a blog, this really got my attention. I mean, who doesn't want to earn, right? Do you want to earn and at the same time enjoy the fun of blogging? Feel free to join the CDOBloggers. So, are you in?